RACQUETBALL COURTS
The CRS Courts Panel System
The 4ft x 8 ft high density T & G , high impact plastic laminate panel is the heart of our product line and provides a tough pre- finished playing surface that stands up to the rigorous demands of racquetball, handball , and squash and is virtually maintenance free. The panel system is approved by the World Squash Federation.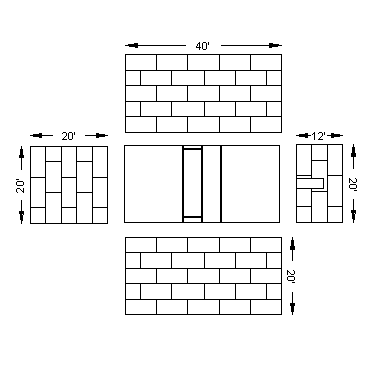 CRS Courts offers a choice of 3 panel thicknesses. As the front wall is the key to fast solid play and must conform to international Squash Racquet Regulations, recommended thickness is 1 1/8". CRS side and back walls panels are normally 7/8" Ceiling panels are 5/8" thick. Every panel is thoroughly inspected by the highest quality control standards in the industry and machined to a tolerance of +/- 1/32".
The panels are glued and screwed into place directly to the structural studs that allow the walls and ceilings to be totally self-supporting. Court framing consists of 18 or 16 gauge galvanized steel cee studs with varying sizes of 4" to 6" depending on the location and design of courts.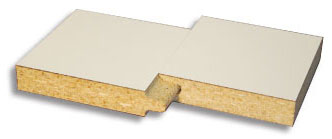 CRS Courts panels feature two optional systems for attachment to steel or wood framing: precision tongue and groove, and concealed metal spline. Please consult with us for the best system for your application.
Impact Resistant Tempered Safety Glass Wall Systems
CRS Glass wall systems are the first choice of architects. Glass plays an important part functionally and aesthetically in today's architecture.
CRS will custom fabricate your glass walls and doors to suit your specific requirements.CRS has all of the facilities for custom fabrication of tempered glass. Edgework, hole drilling, cutouts, etc are all done before the tempering process.
CRS Ultra Vue uses a 50% opaque ceramic frit coverage for increased ball visibility
All glass to glass connections are a high tensile black nylon that is flush fitted. All Glass walls come complete with permanently etched lines or the optional "Ultra Vue" markings.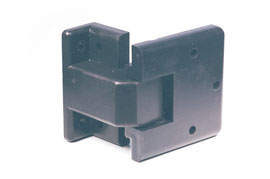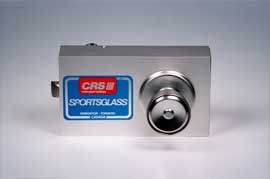 Hardwood Flooring Systems
CRS recommends a maple hardwood floor system over top of a cushioned sleeper or cushioned plywood subfloor system. Maple flooring is 25/32" thick 2nd or better grade. Floors come complete with sealer, finish, and painted red game lines. Ask us about our WSF (World Squash Federation) approved hardwood flooring systems.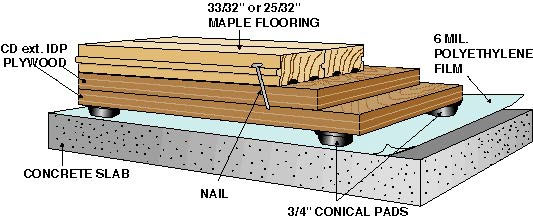 RC Series Racquet Court lighting
2ft x 4ft Sports Fluorescent Lighting


6 bulbs per fixture, impact resistance lens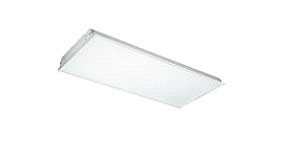 Please ask us about other accessories that can complement your court.
CRS storage Valu Box


CRS Wallyball Kit